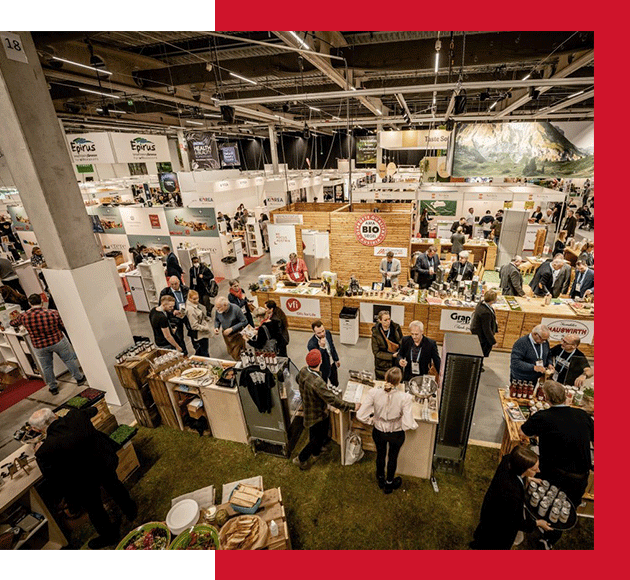 INTERNATIONAL TRADE SHOWS
Do you want to participate at International Trade Shows that produce results?
RECO Exports is the exclusive representative of established and specialized International Food and Drink Trade Shows for Greece and Cyprus, in countries of strategic importance for the Agri-Food Sector.
Do you want to export your products to the United Kingdom, the Nordic countries, Asia or Australia?
RECO Exports undertakes:
The promotion your products abroad

The opening-up of the export market

A successful growth of your brand and business

To bring you closer to the right network of buyers and trade professionals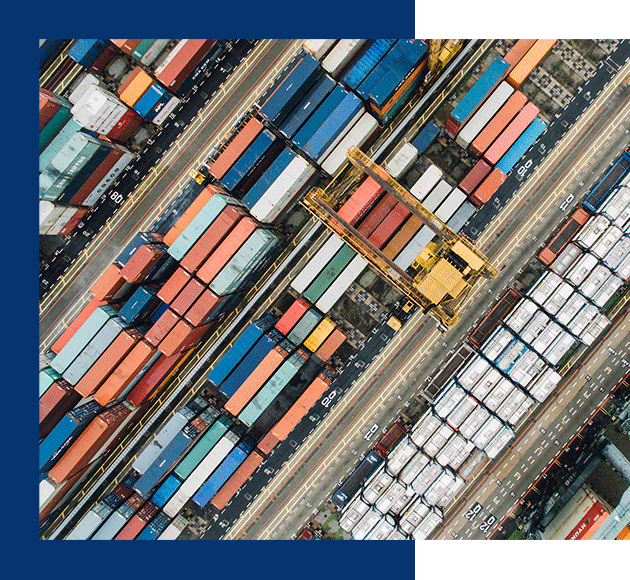 Do you want to promote your business overseas, export efficiently and grow effectively your brand and business?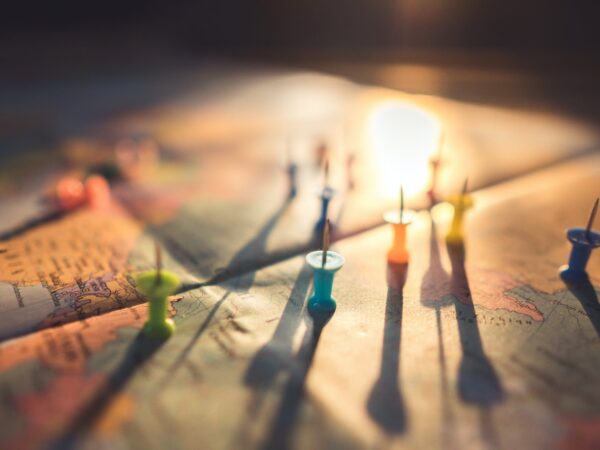 Fill in your details so that we can immediately schedule a telephone or online appointment and give you the information you need.
I consent to the processing of personal data and agree to the terms of use and privacy policy.